Life at Rook Acre
Livin' life in the middle of nowhere and LOVIN' IT
Saturday, February 11, 2012
Rook Kids 2011
Karter 13 years old
Ally 10 years old
Kai- The Cowboy- 7 years old
Kenyon- My Baby- 5 years old
Posted by

The Rook Family
at 2:31 PM
1 comment:


Saturday, June 11, 2011
We are nearing completion! This has been a year in the works and soooo worth it. We did all the work ourselves on this house- demolition and rebuilding- up until it came to drywall mudding & texturing, tile and plumbing. We are also having a contractor do the finish work (doors, closets, trim, windows- etc.). I got it all painted and carpet came this week and the tile guy is nearly finished. We are so close!
My kitchen- I love this backsplash and my hickory cabinets. Can't wait until it's complete.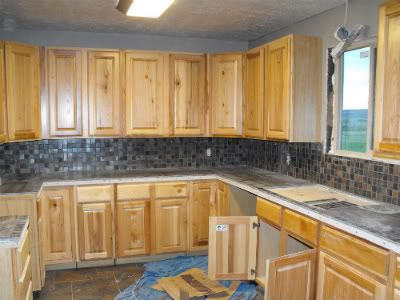 Kitchen BEFORE-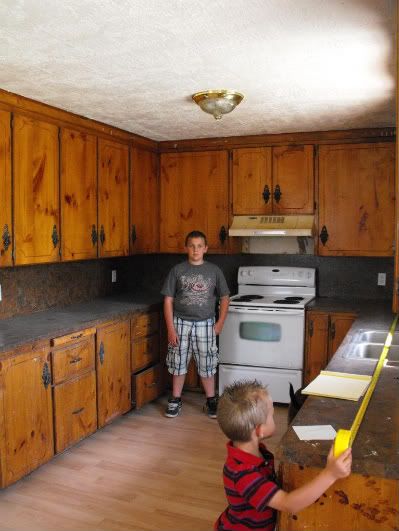 Upstairs bathroom before-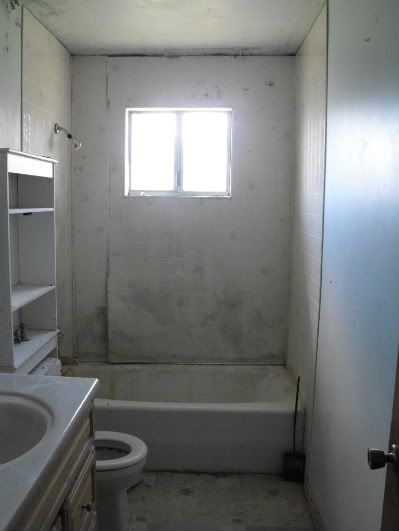 My shower-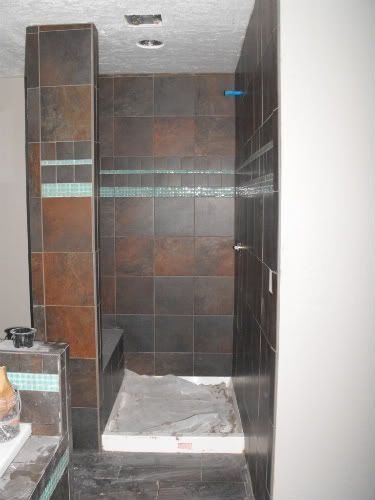 My 6 ft. tub- ahhhh...can't wait to soak in it! (well..after a whole lotta bleach, huh? LOL) It needs grout too.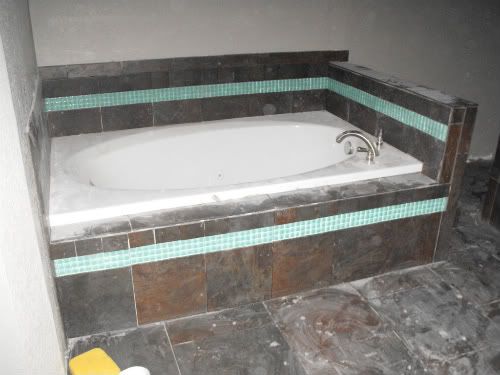 Remember the ugly rock fireplace?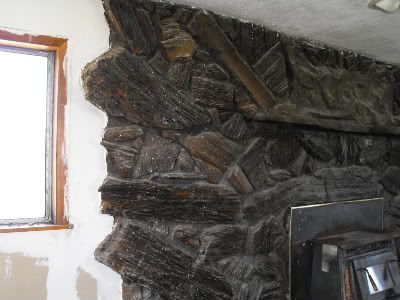 It was just so dirty and hard to clean. There was no way I was ever going to get that dusty look off.
So, I painted that sucker! And I love how it turned out.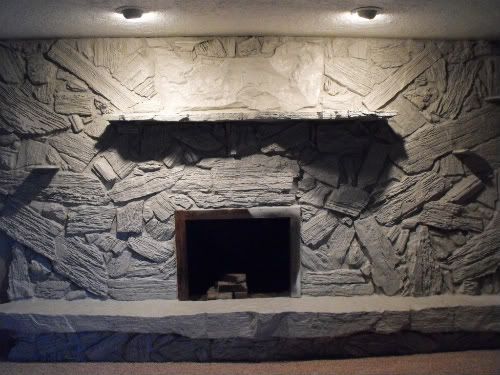 Living room now- trim and crown moulding and window trim still to go but what an improvement, huh?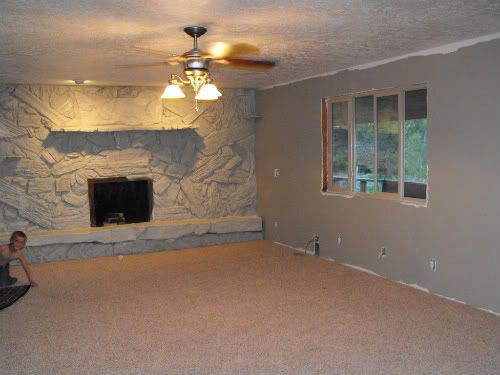 Remember the "Stairway to Hell"?
Not so hellish anymore! Yay!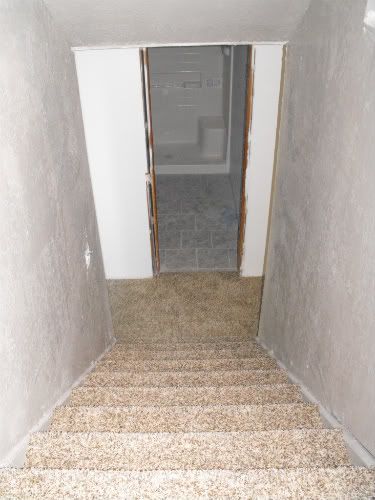 Wanna make some kids REALLY happy? Paint their living room bright green and put some carpet in. Instant happiness!
Cuz it looked like THIS before...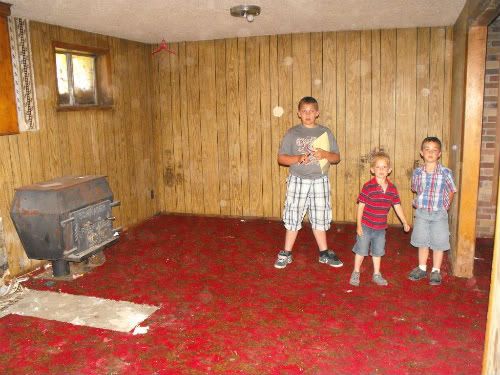 This may be the best transformation though. The Infamous Basement Bathroom-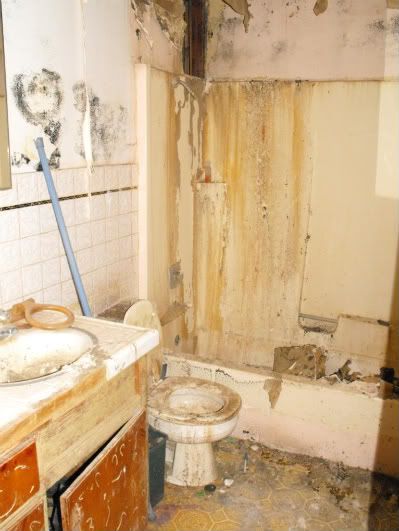 Here it is now!
More pics to come when it's all finished, cleaned and shined up. Can't wait!
For MORE before pics click here (or copy and paste)
http://rookacre.blogspot.com/2010/09/demolition.html
Posted by

The Rook Family
at 7:37 PM
No comments:


Monday, January 24, 2011
It snowed and snowed and snowed.....
And we shoveled, and shoveled, and shoveled....
We shoveled for 6 hours! The deck was covered with snow that had slid off the roof and it was 4-5 feet deep!
The boys played and played and played....
The boys built snow forts and had snowball fights when we had our first snow (not the BIGGIE storm that dumped 3 feet of snow everywhere)
Posted by

The Rook Family
at 8:38 PM
1 comment: